Rheem Hybrid Heat Pump Electric Water Heaters
               
Four Hybrid Sizes to Fit Your Hot Water Needs & Budget!
If it's time to replace your electric water heater, consider upgrading to a high-efficiency electric heat pump model. They're up to 200 per cent energy efficient and use warmth from ambient air to heat water in the storage tank.
And now, for a limited time, we've got double rebates! Meaning, you could get a $2,000 rebate on an eligible heat pump water heater. To access this double rebate you must register for a promo code by December 31, 2020 and install your new water heater between Oct 1, 2020 and March 31, 2021.
Before beginning work, make sure you qualify for this rebate by reviewing the Program Rebate Requirements, as outlined in the terms and conditions and the eligibility and rebate details below.
EARTH FRIENDLY EFFICIENCY
4X more efficient than a standard electric tank—produces fewer greenhouse gases
BUILT-IN ECONET®
Control water heater settings right from your mobile device4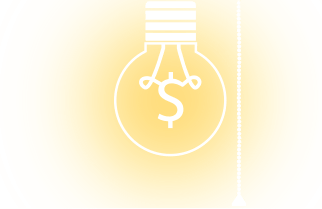 Did You Know?
Rheem ProTerra Hybrid uses less energy to operate than a classic 100-Watt incandescent light bulb5